The President of Liberia has threatened officials with dismissal if they do not show up for work, as reports suggest many have fled the country for fear of contracting Ebola.
President Ellen Johnson warned those of ministerial rank would be dismissed, while more junior civil servants would have their salaries suspended.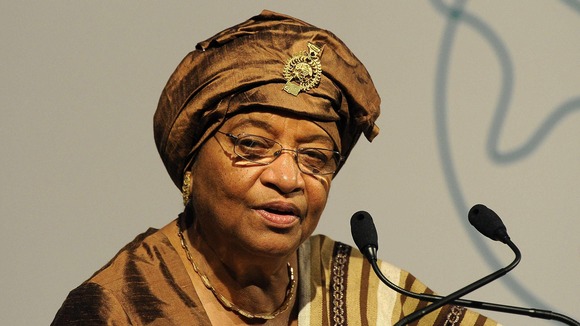 It comes as health officials revealed more than 200 new suspected, probable and confirmed cases of Ebola have been reported in Liberia over the past three days.
Most of the new cases have occurred in the coastal capital city Monrovia, where two neighbourhoods have been quarantined.
Source : Itv news